Multiple lines of research has shown the best way to use your upper body when running is to lean forward while letting your torso slightly twist side-to-side (i.e. thoracic rotation). This was found to dramatically improve the shock absorbing characteristics of the back, alleviating lower back pain and it even unstresses the knees! Read more here!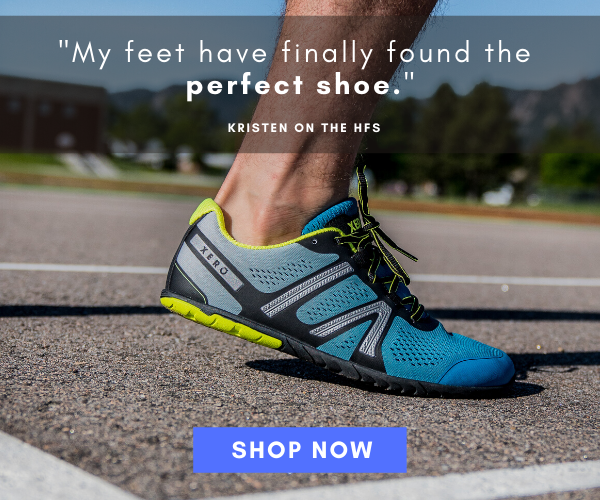 "I believe the forefoot strike is the engine of endurance running..."

BSc Neurobiology; MSc Biomechanics candidate, ultra minimalist runner & founder of RunForefoot. I was a heel striker, always injured. I was inspired by the great Tirunesh Dibaba to try forefoot running. Now, I'm injury free. This is why I launched Run Forefoot, to advocate the health & performance benefits of forefoot running and to raise awareness on the dangers of heel striking, because the world needs to know.
Latest posts by Bretta Riches (see all)